Contact Us
2M Financial Group
333 Bridge Street NW, Suite 600
Grand Rapids, MI 49504
Phone: 616-752-4512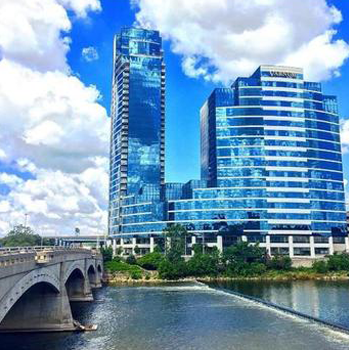 Notes About Visiting Our Office
We are located on the sixth floor of Bridgewater Place (the Varnum Building).
Please park in the parking ramp on the corner of Bridge and Scribner on Level C, as it has direct access to our building. Once inside, go left down the corridor to the elevators, and up to the 6th floor.
Let the receptionist know who you are here to see specifically, and she will let us know you have arrived and validate your parking.